Tech giants Google and Apple have come under fire for hosting a controversial smartphone app that allows Saudi men to monitor how and where women travel and effectively prevent them from leaving the country without permission. Developed by the government of Saudi Arabia, Absher has been around for a while, but it only started making waves in western media after an article in ThisIsInsider highlighted one of its most controversial features – allowing male "guardians" to track and restrict women's movements via their smartphones.
In Saudi Arabia, women are placed under the authority of a male guardian regardless of their age. Women must ask the permission of their guardians to get married, open bank accounts and travel to certain places, and thanks to Absher, tracking and restricting the travel options of women is easier than it has ever been.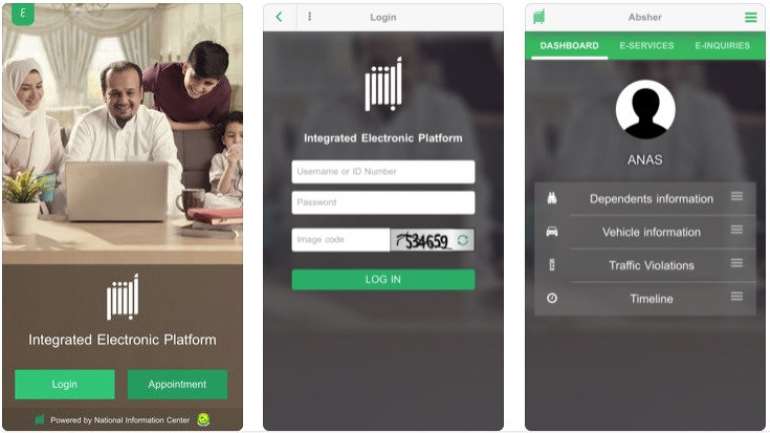 Photo: Absher
Using the app, guardians can register dependent women, grant and cancel travel privileges, as well as blacklist certain destinations with just a few touchscreen presses. Whenever a dependent woman deviates from her set travel profile or attempts to cross the border through a customs office, the guardian receives an alert via Absher, allowing him to take appropriate action before she leaves the country illegally. Before apps became such a huge part of our daily lives, Saudi women had to present a signed yellow form whenever they travelled abroad unaccompanied by their guardians, which was easier to forge, but because Absher works in real-time, it's much harder to get around. In fact, the government-operated service is considered one of the main reasons women are caught trying to leave the country.
To be fair, Absher has some genuinely useful features, like allowing users to easily pay fines online, but its tracking mode has been criticized as a tool for limiting women's freedoms. Now Google and Apple are facing backlash for hosting the service on their app stores.
"We call on these companies to assess the risk of human rights abuses and mitigate harm that these apps may have on women," Dana Ahmed, Saudi Arabia researcher for Amnesty International, told ThisIsInsider. This is another example of how the Saudi Arabian government has produced tools to limit women's freedoms. The tracking of women in this way curtails their movement and once again highlights the disturbing system of discrimination under the guardianship laws."
"There's a definite tragedy in the world's most technologically progressive platforms, Apple and Google, facilitating the most archaic misogyny. What irony. In the West these technologies are used to improve lives and in Saudi Arabia they're used to enforce gender apartheid," ex-Muslim activist Yasmine Mohammed, added.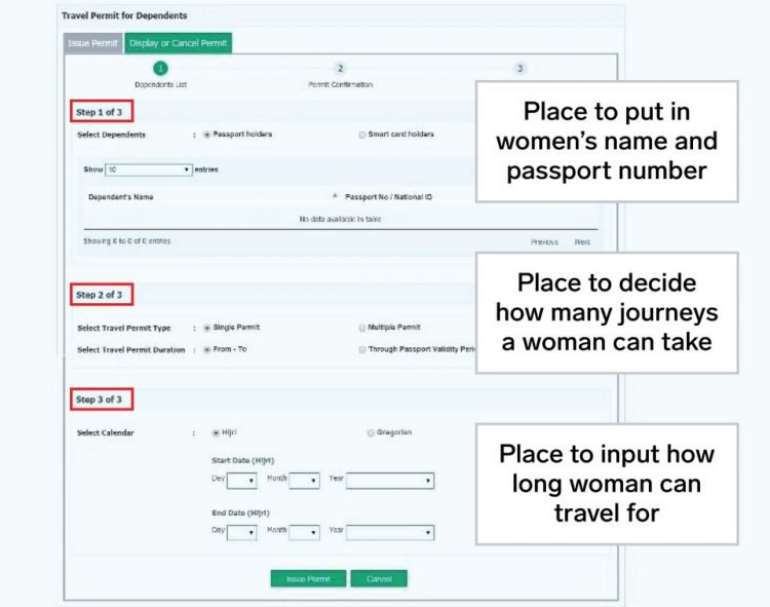 Photo: Absher/ ThisIsInsider
The Apple store doesn't offer data on how many times an app has been downloaded, but on Google Play, Absher has been downloaded over a million times and has a rating of 4.6 out of 5. Both Google and Apple have declined to comment on the Absher situation so far.
Source: Odditycentral